Online Pattern Making Courses
Ready to get started? Design every detail - with focused instant access classes that are full of all the skills you need to take you on your pattern making journey!
Do you feel like you have no chance to get creative? 'Live' courses give you motivation and structure. Our community of makers will be there to cheer you on.
" It was such a wonderful course, easy to follow and understand and then really easy to apply to my own design. I really enjoyed it! ✨
"Really enjoying the course so far! You make pattern making feel easy 🥰
Sneak peek - Inside the course hub
Sneak peek - Inside the Course Hub
Inside the Course Hub you'll find videos and illustrations breaking down everything into easy-to-understand sections. Work through these at your own pace, and ask questions or add comments as you go.


Each course includes try-it-yourself exercises to help guide you. And you'll be shown how to continue experimenting with your own designs.

In each course you'll gain access to:
In each course you'll gain access to: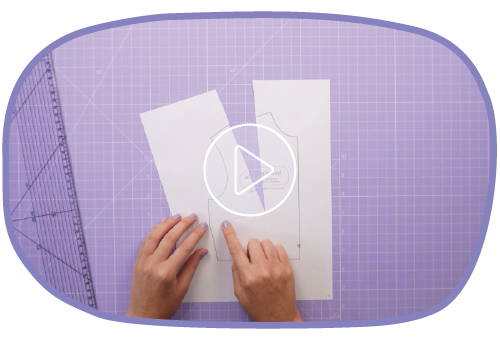 Understand patterns better - Grasp the 'why' behind the techniques.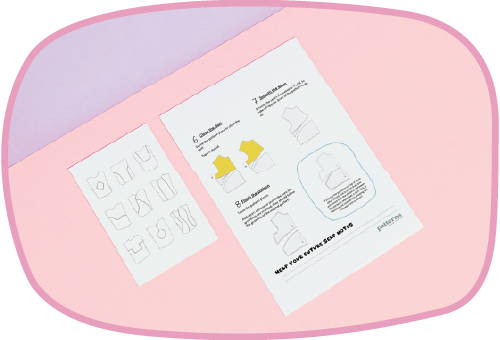 Step-by-step illustrations
Clear bitesized information to refer back to each time you're making!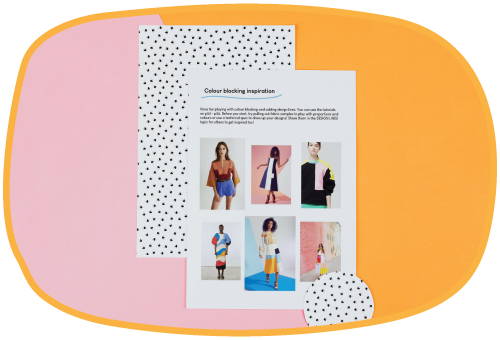 Unlock knowledge about how to apply the core techniques to hundreds of dreamy designs.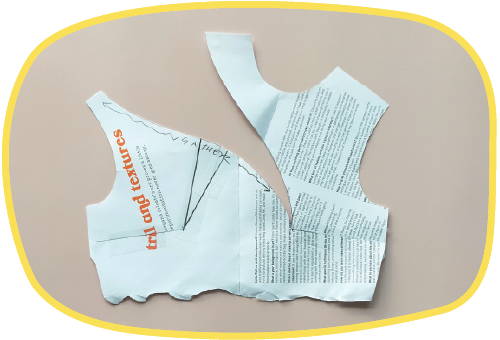 Try-it-yourself exercises
Gain confidence to have fun, experiement and take your patterns to the next level.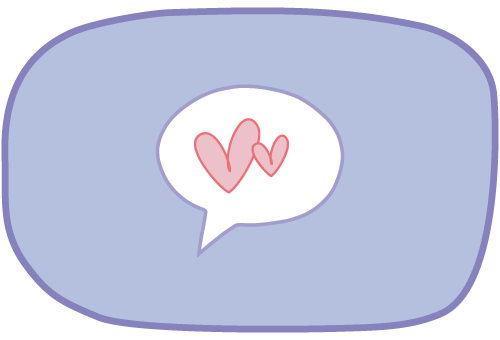 Delve into the world of fashion. Ask away and get expert advice without an expensive degree.
"I loved the design inspiration after learning each technique. The videos were really well recorded and engaging. Thank you Alys! 💕
"Really enjoying the course so far! You make pattern making feel easy 🥰
Bitesized information and exercises to make your dreams achievable.. ✨