Patterns Unpicked - The Essentials course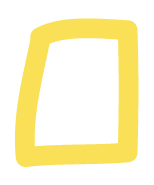 I'm a complete beginner, can I still join?
Our on-demand courses are designed for beginners through to intermediate pattern makers.
If you're completely new to pattern making, we recommend starting with 'Cut, Flare, Gather - Intro to pattern making' to give you the fundamental skills needed to get started. It's also helpful if you have completed a few sewing projects beforehand, as this will give you a better understanding of constructing clothes.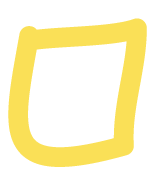 What will I learn in EACH course?
You can find a full lesson list on each product page in a drop-down menu similar to this one! To allow you to check out the lessons before you get started.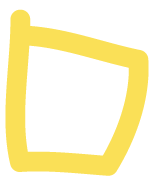 Are the videos pre-recorded?

All the videos are prerecorded, and you'll get instant access, so you can watch them in your own time, at your own pace, wherever you are in the world!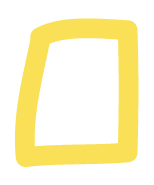 Is there Space to ask questions?
Yes! Of course, under each lesson there is a space to comment and ask questions and get expert advice! So you'll always be supported as you work through each course.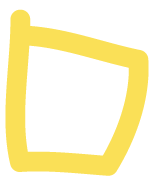 Will I ALWAYS have access to the content?

Yes! You'll always have access to the content, and it's there for you whenever you need!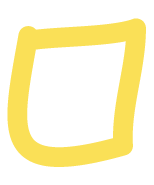 I don't have a math brain and pattern making doesn't make sense to me. Are your courses easy to understand?
We understand! We aim to teach pattern making in the easiest way possible and to include as little maths as possible. Where we can, we teach by cutting into the paper and twisting it so you can easily see the results, instead of doing calculations. As we believe it makes it easier to see how the pattern is changing, which will give you a better understand overall!
One example is rather than measure how much you need at the hem, you could take a tape measure on top of the pattern and put it around your body at the point you'll need it.
Most tutorials have a video and then step-by-step written instructions so you can learn in the best way for you and come back to it when you need it. We also have try-it-yourself exercises throughout so you can practise in 1/2 scale and let the new skills 'click'!
If you're still feeling unsure, free to send us a message and we can chat some more!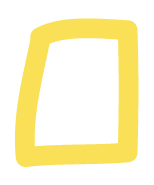 You can download the recommended tools list here. You'll also receive a copy in your sign up email. But don't let not having the perfect equipment stop you from getting started - you can use any pencil (just make sure it's sharp), tape and paper to get started and upgrade when you can!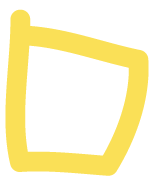 Will you provide block patterns to practise with?

In each course, we'll be using 1/2 scale blocks so it's quick and easy to try out ideas, which will be sent to you in your sign up email! Then we recommend that you use these skills to pattern hack your sewing patterns or you can use your own block if you have one.
In the future, we'll be releasing our blocks and fit kit which will show you how to take a base pattern and fit it to your size. But for now we're focusing on pattern making techniques! This is the best way to learn.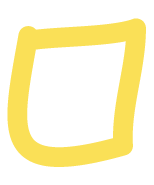 CAN I VIEW THE COURSE ON DESKTOP OR A PHONE APP?
The course is available on both desktop and on your phone (by downloading the mighty networks app). However, the platform is easier to navigate on your desktop. So we recommend getting started on the desktop and once you know what's available you can use your phone to easily view the videos and content on the go!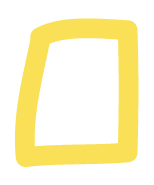 I've completed the Essentials course, are the on-demand courses for me?
If you've completed The Essentials course with us in 2023 then you've already learnt the skills taught in 'Cut, Flare, Gather' and 'Finishing patterns'. The other courses (coming soon 👀) are new techniques and you can enjoy building on your previous skills!
If you've learnt some pattern making skills elsewhere - we recommend checking out the full lesson list (on each product page) before purchasing the courses to check what you'll learn.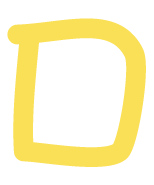 How do I gain access to the on-demand courseS?

Once you purchase a course, you'll receive a second email with a digital download. (If you haven't received the email, check your junk inbox.) Download the PDF which will give you access to the course materials.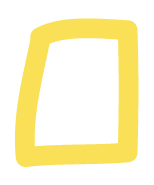 What's the booking policy?
Due to the digital nature of this product, all bookings are final. You'll always have access to the content so you can work through it whenever you're ready!
Got more questions? Get in touch
Have allllll of the fun, designing and pattern hacking so you can express yourself and wear the clothes you love.
Have allllll of the fun, designing and pattern hacking so you can express yourself and wear the clothes you love.